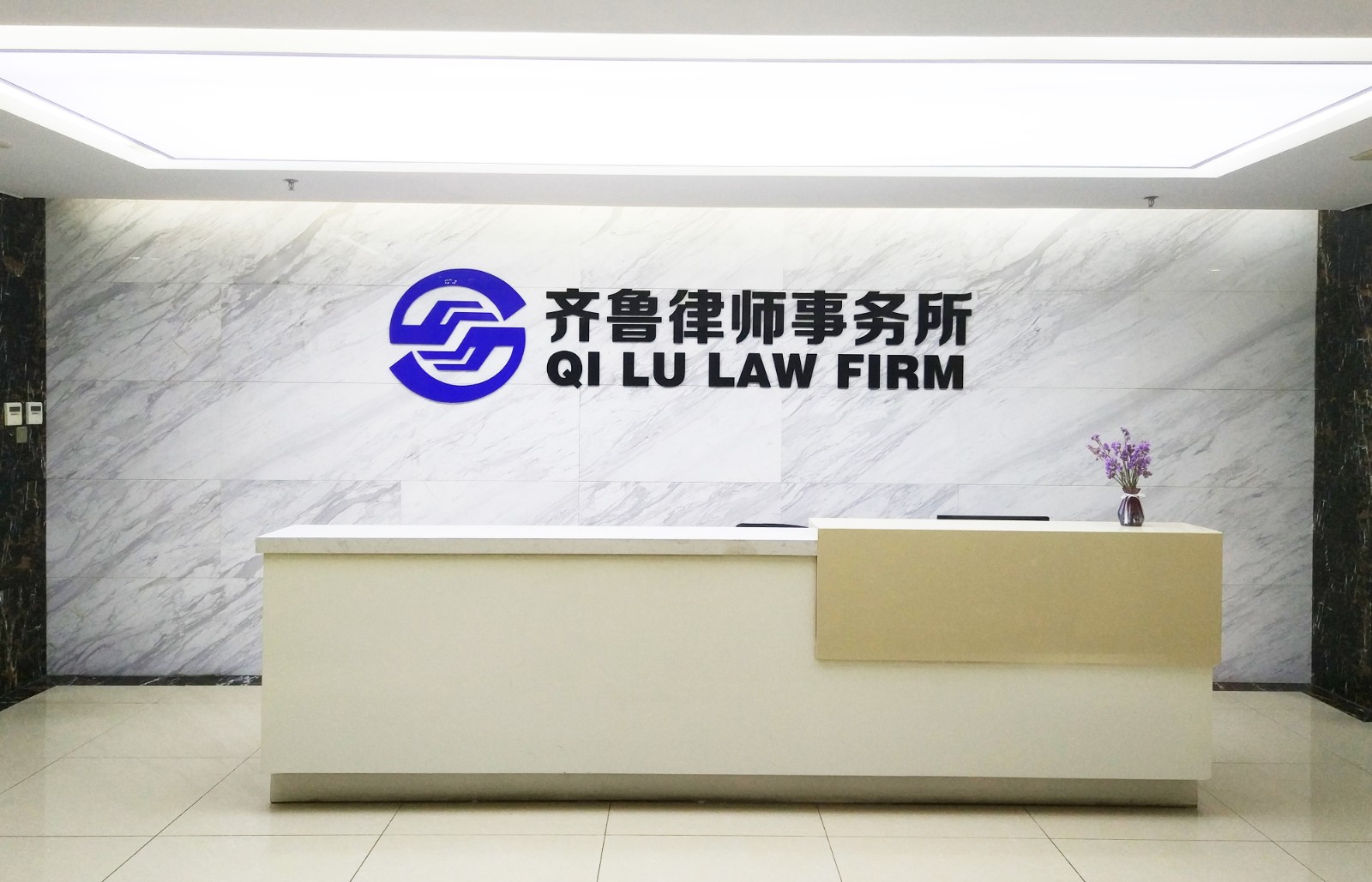 Law Firm Profile
Established in 2003, Qilu Law Firm is directly under the Shandong Provincial Department of Justice. The head office is located in Jinan. It has branches in Qingdao, Yantai, Weifang, Jining, Dongying, Zaozhuang, Weihai, and Shigatse, with more than 500 practicing lawyers and staff.
Since its establishment, Qilu has received many honors. In 2005, it was rated as "National Outstanding Law Firm" by the All China Lawyers Association, and it has been rated as "Provincial Civilization Unit" for successive years since 2004. It was rated as "Outstanding Lawyer of the Province by Shandong Provincial Justice Department and Shandong Bar Association in 2008". "Office", awarded "Advanced Unit of Provincial Judicial Administration System" by Shandong Provincial Department of Human Resources and Social Security and Shandong Provincial Department of Justice in 2010, and won "Second Class Merit" by Shandong Provincial Department of Justice in 2011, and by the Communist Youth League Central Committee in 2019 And the Ministry of Justice granted "youth rights post". Qilu Institute is deeply influenced by Qilu culture, cultivated in Shandong, rich in resources, professional and honest, and fruitful. It is determined to provide customers with quality legal services and make unremitting efforts for China's democracy and rule of law.


Business Introduction
Qilu established ten professional committees in criminal defense, administration, real estate and construction engineering, corporate securities, financial insurance, bankruptcy and reorganization, international, intellectual property, traditional civil and commercial affairs, finance and taxation, covering all relevant areas of legal services, and reforming the company Listing and Securities, Capital Operation and Investment and Financing Projects, Construction Engineering, Real Estate, PPP Projects, Finance, Insurance, Intellectual Property, Corporate Legal Affairs, Perennial and Project Legal Advisers and Overseas Investment and Financing, International Trade, Maritime Maritime, United States, Canada Immigration legal affairs, commercial disputes, criminal defense and other fields have strong research and operational capabilities and have achieved good results.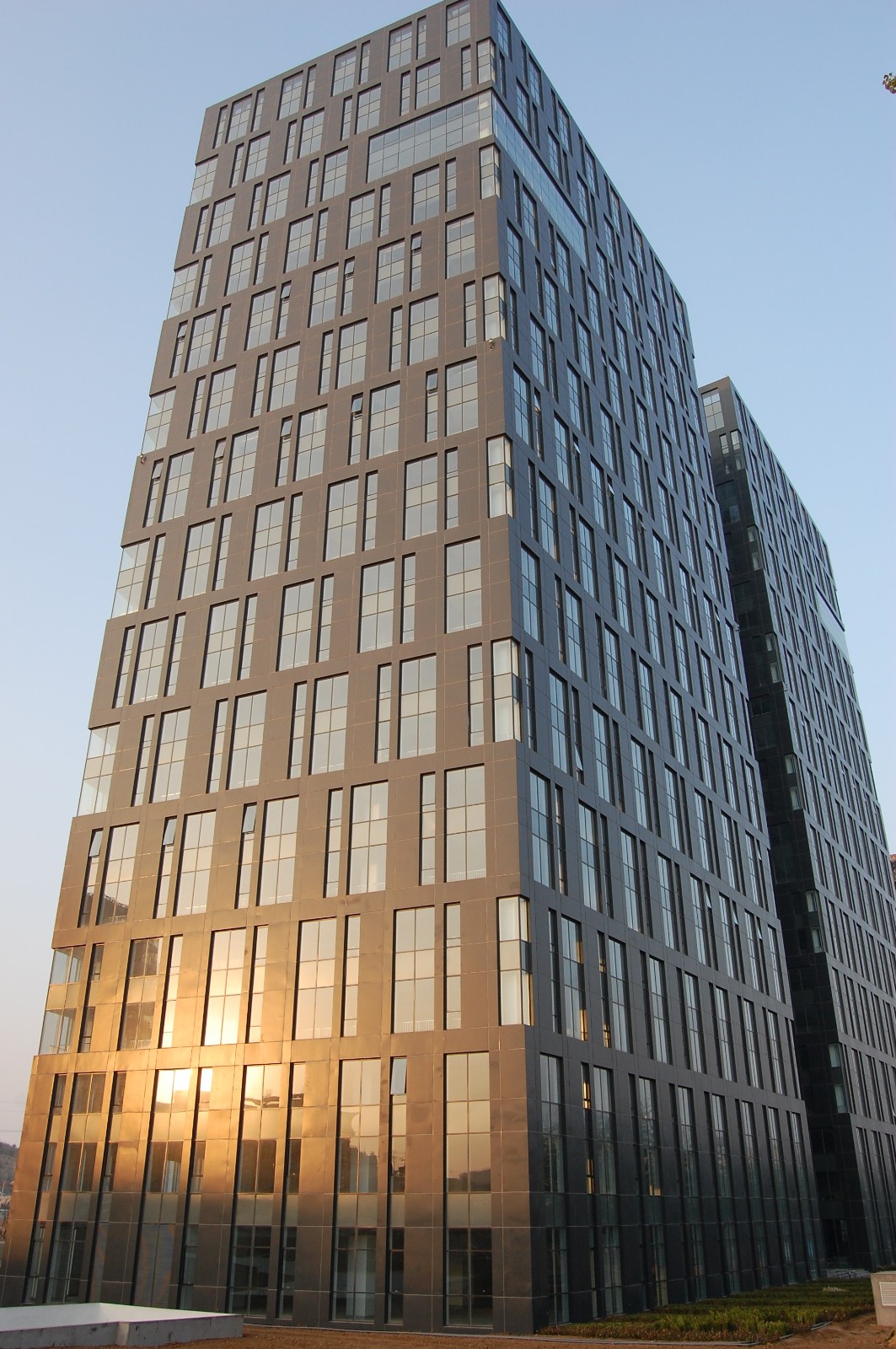 Cultural Philosophy
Qilu adheres to the philosophy of "integrity, professionalism, cooperation, and win-win", and takes the principles of "customer-oriented, quality first, adherence to the bottom line, and return to society" as its principle. The road of credit is based on credibility.
In order to ensure the quality of legal services, Qilu Institute has set up a "business review committee" to conduct collective discussions, demonstrations and examinations of major and difficult cases. Attached importance to the construction of integrity, formulated and improved a number of systems for lawyers' practice, compiled and printed client manuals, and established a lawyer's fault liability system. In order to protect the interests of clients, Qilu Institute also insured lawyers' professional liability insurance to the People's Insurance Company of China. Qilu stands for others, Qilong stands for others, Qilu expects to grow, develop together, and share the joy of success with our customers!